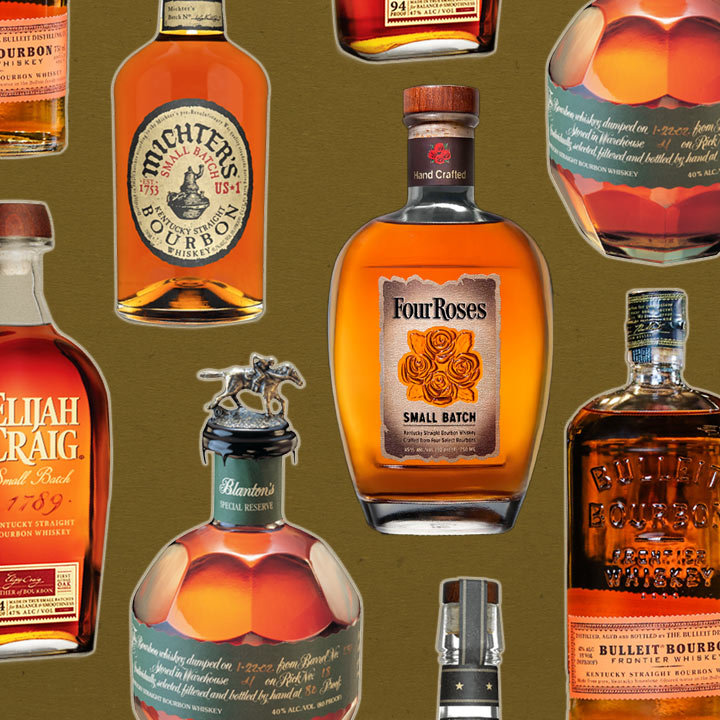 It's official: The world has gone bananas for bourbon. America's Native Spirit, as decreed by Congress in 1964, has been on a decade-long tear, breaking records for year-over-year growth in production, sales and exports.
With so many new brands and distilleries turning out Kentucky's sweet nectar, it's easy to forget the classics. But we don't intend to let that happen. We've put together a short list of some of the best classic bourbons on the market. Think of them as your staples, the ones you come back to again and again, and for good reason. They are tasty and easy to find and won't cost you a million dollars on eBay.
1: Bulleit ($28)
Bulleit was born in 1987 and quickly became an international hit. Packed with sweet flavors and a nose of orange peel and toasted white sugar, this bourbon punches way above its weight class. Expect to find lovely wooded flavors, spice, hints of oak and caramel, and a long, warm finish. Sip it or mix it—it doesn't matter. Just always have a bottle on hand.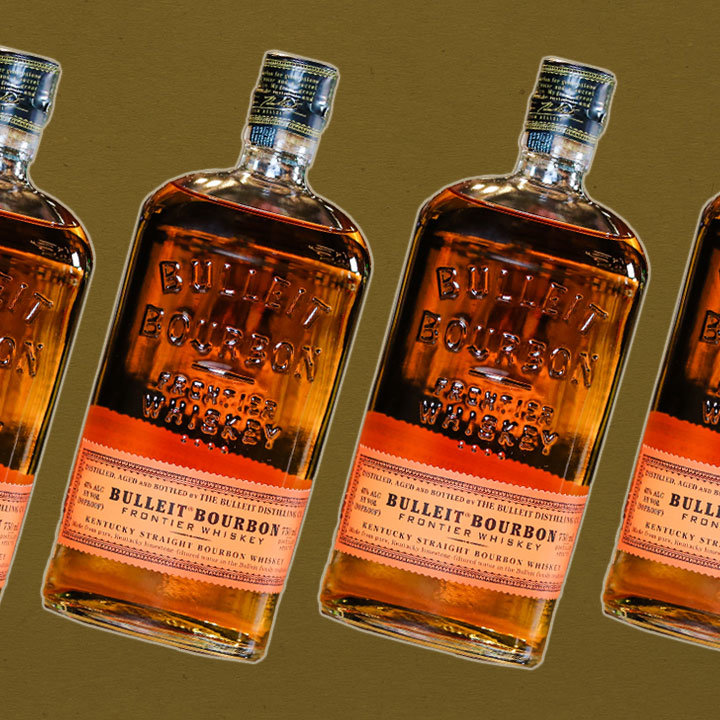 Right in the heart of Louisville, Ky., Michter's prides itself as the country's first whiskey company, dating back to 1753, when it was known as Shenk's. Past and present come together in this classic bourbon, packed with vanilla and oak wood flavors that splinter off into pepper and cinnamon on the palate. It finishes rich and earthy with lots of depth to tide you over until the next sip.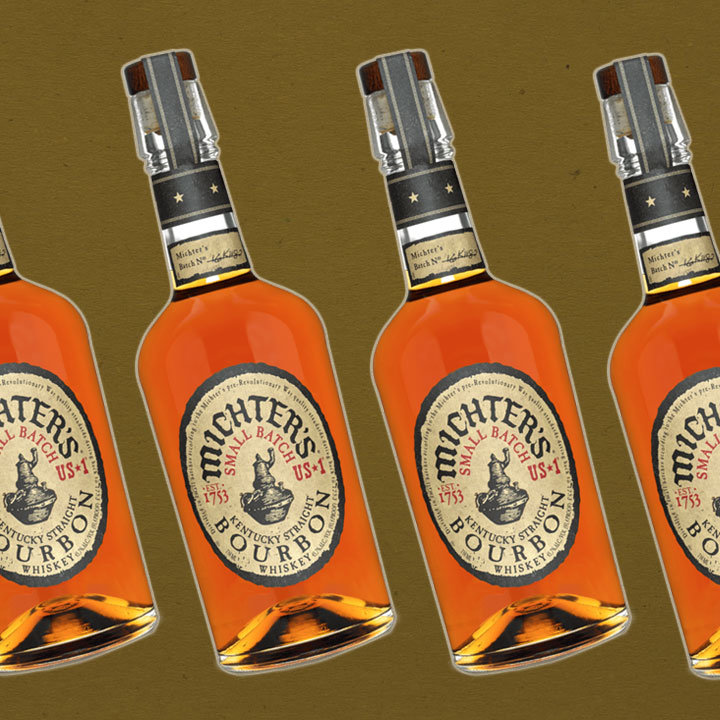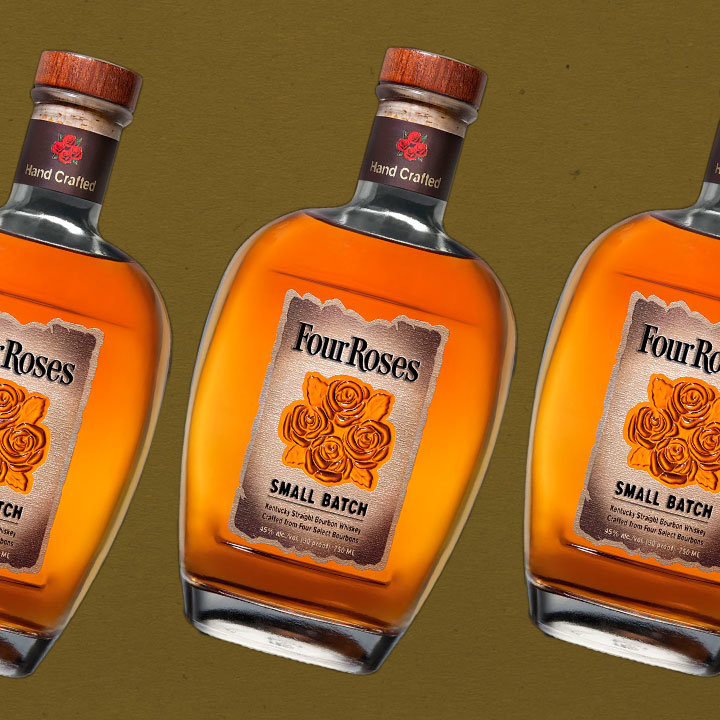 A brilliant quality dram at any price, Four Roses Small Batch is a steal at under $40. The brand itself is based in Louisville and dates back to 1884—something to ponder as you inhale the rich bouquet of vanillas and caramels in the glass. The palate brims with orchard fruits that add a snappy tang to the sweeter flavors, and you can expect a nice bite of apple on the finish. It's dynamite in an Old Fashioned.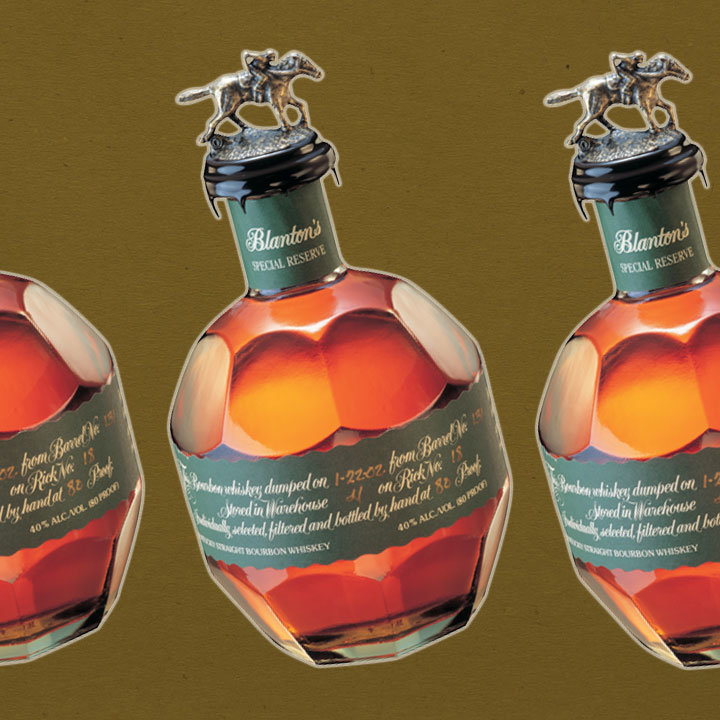 Part of the stellar collection of whiskeys made at legendary Buffalo Trace Distillery, Blanton's is named after bourbon pioneer Colonel Albert Blanton. This steady sipper opens up to a nose of soft oak and caramel that gives way to cardamom, nutmeg and warming spice flavors on the palate. The finish lingers with a spicy kick from the bourbon's high rye content. But maybe the best thing about this bourbon is the horse-and-jockey bottle stopper that doubles as a Monopoly piece.
Named after the 19th-century Kentucky reverend who introduced charred barrels to bourbon distilling, this classic whiskey bursts with flavor—bananas, pears, thick caramel and vanilla syrup, and that's just on the nose. In the glass, Elijah Craig drinks like a bourbon twice its price. It's rich and robust, with alternating notes of apple, citrus and oak. It's the kind of bourbon you can dump into an expensive decanter and fool your friends with.