Michter's Distillery LLC has appointed Pamela Heilmann as distiller and vice president of production, according to a news release.
Heilmann joins Michter's from Deerfield, Ill.-based Beam Inc., where she spent 15 years working with such brands as Baker's, Basil Hayden's, Booker's and Knob Creek, the release said. Beam is also the parent company of Maker's Mark Distillery Inc. and Jim Beam Distillery.
Most recently, Heilmann was distillery manager at the Booker Noe Distillery in Boston, Ky.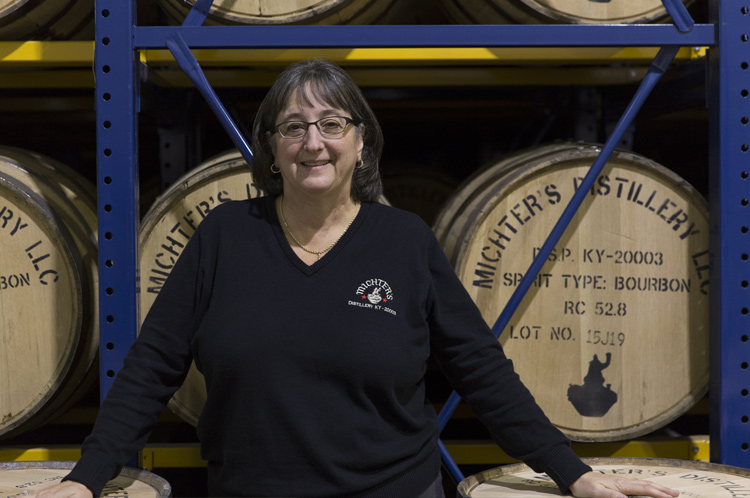 "I am delighted to be with Michter's," Heilmann said in the release. "As an admirer of Michter's outstanding whiskeys, I look forward to working with master distiller Willie Pratt to produce the most exceptional rye and bourbon on the market."
Michter's president Joseph J. Magliocco called Heilmann one of America's great distillers.
"Her track record is superb," he said.
Heilmann will be based in Louisville at Michter's Shively distillery. The facility currently has two small stills and is awaiting the completion and installation of a larger, custom still, the release said.
I wrote about work taking place at Michter's Shively facility a few months ago. A few weeks ago, I also wrote about the company's efforts to stabilize the Fort Nelson Building in downtown Louisville, which it has plans to open a visitors center.
Michter's makes limited production Rye, Bourbon, and American Whiskey that it offers at suggested retail prices ranging from $45 to $4,000 per 750ml bottle.
You can find more on Michter's on its website.